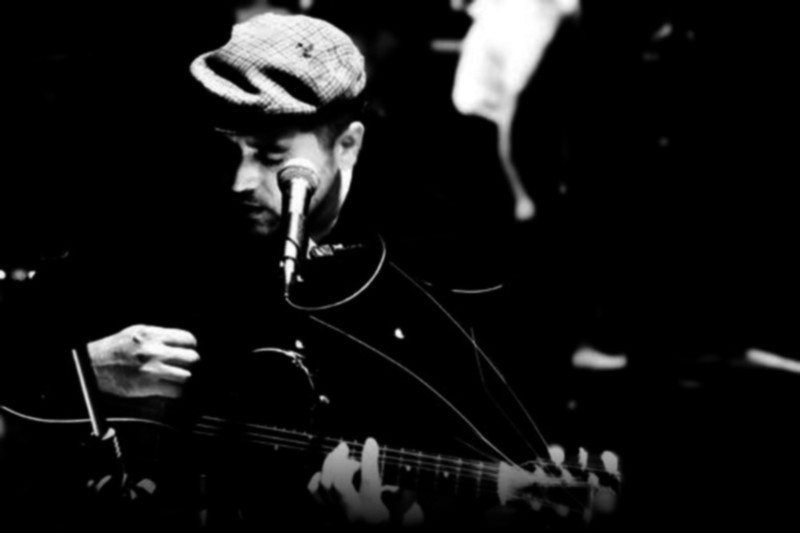 Hey everyone!
It's been a long two years... trying to finally get some mojo back. Playing a few shows in Canada, if you're nearby
I'll be recording a new album (finally) while in Toronto. Gonna be one man band style. Was actually mostly written for KKBBQ, but it never panned out. It's pretty killer. One of 3 new albums I hope to get done in the next year.
If you're feeling generous, shoot me a buck or two via PayPal at marksultan__AT__yahoo.com
Dunno how to thank you all for your support, but ya... it means something. Been at an emotional and existential crossroads.
Bye!
2021 Tour Dates
Mark Sultan
12/01 - Calgary, AB - Dandy Brewing Co
12/08 - Toronto, ON @ Monarch Tavern
12/11 - Montreal, QC @ L'Esco

Bookings + Inqueries