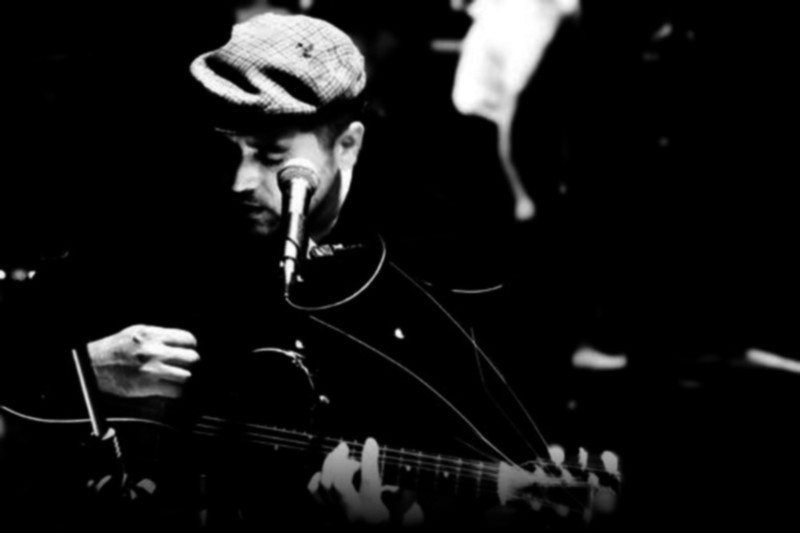 This whole jukebox layout (thanks to Jeff Corcoran!) is a collection of all of the releases my bands and projects have brought you since 1995. As you can hear (and see in the ridiculous breadth), my commitment to real rock n roll is unwavering - especially as an invisible man! Even I'm impressed at some of this stuff (I forgot so much of it!). Anyhow, there are a few more to be added, as well as the label and release info, and full credits (there are some songs here that are covers, or some that a bandmate may have written or even sung). If you like what you hear, and can respect what I've done, and wanna help me make more via PayPal, that'd be sweet. The link is on here. Contrary to popular belief, I love you all, and am thankful for the life you've all helped me lead.
My new album, 'Let Me Out' (Modern Sky/Dirty Water), seems to finally be available, after many delays. I think there is a link here to it on Bandcamp, as well, where you can buy in a tangible form.
Lastly, here are some upcoming shows to start out 2019!
xo
Mark
King Khan & BBQ Show
06/01: Mexico City - Wild O'Fest
Mark Sultan/BBQ
06/04: Miami - Churchill's
06/06: Austin - Hotel Vegas
06/07: San Antonio - Paper Tiger
06/08: Houtson - Shoeshine Charley's
06/10: Tempe - Yucca Tap Room

Bookings + Inqueries